For Forklift Operators to safely and legally operate forklifts in Singapore, it is mandatory for these operators to possess a Forklift Licence in Singapore.

The WSQ Operate Forklift Competency Standard was developed by the industry and facilitated by Skillsfuture Singapore (SSG), Ministry of Manpower (MOM), and the Workplace Safety and Health Council (WSHC). This industry-endorsed standard provides a competency-based approach to training forklift operators. Trainees have to demonstrate their skills and knowledge proficiency before they are considered qualified to operate as Forklift Operators.

SMF-CCL provides the Forklift Licencing courses (Below 5-tonnes) and Forklift Refresher courses all at our sheltered SMF Forklift Training Centre to allow your Operators to attain the relevant knowledge on how to operate a forklift safely and proficiently.

Get your Forklift Licence and Refresher course with us today.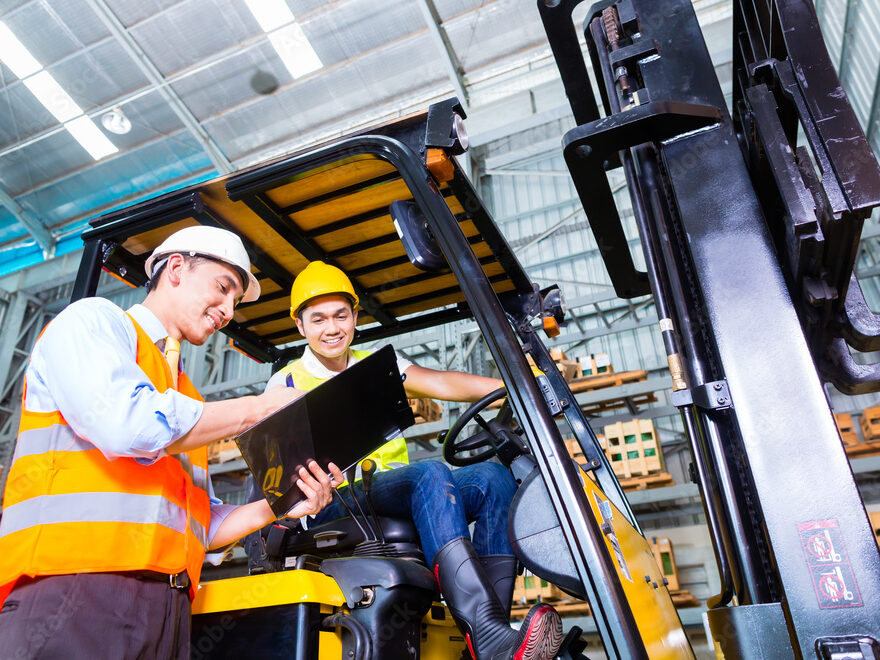 Operate Forklift (3/5 Day Course)
To better equip forklift operators on the vehicle's operations, safe driving and hazard awareness and allow forklift drivers to have the sufficient hands-on experience in driving forklift as well as stacking and unloading of goods.
Our forklift courses accomodates to participants with (3-day course) or without (5-day course) a class 3 drivers' licence with both theory and hands-on sessions.
Forklift Licence issued will be applicable for the operation of below 5-tonne forklifts only.
(The WSQ Operate Forklift Licence Course is available in both English and Mandarin)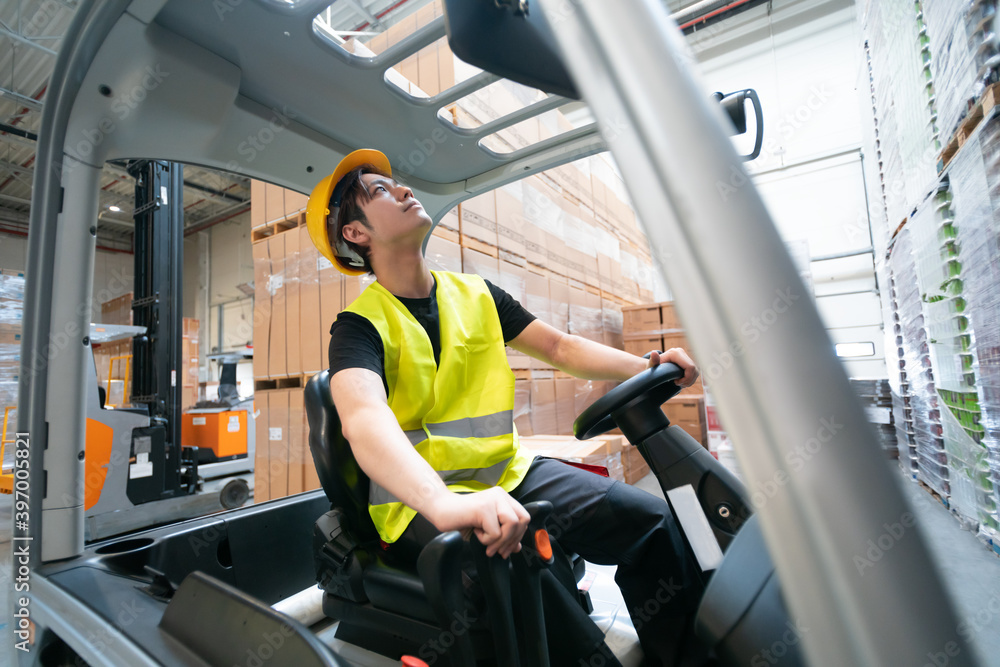 To ensure all Forklift Operators continuously hone their skills and competency, the MOM has recommended all Operators to attend a Forklift Refresher Course at least once every 3 years.
Open to all existing licensed Forklift operators who wish to hone or refresh their skills in Forklift operation.
A scanned copy of SOA/Forklift license must be provided upon registration.
(The Forklift Refresher Course is available in both English and Mandarin)