Check out our latest featured programmes here.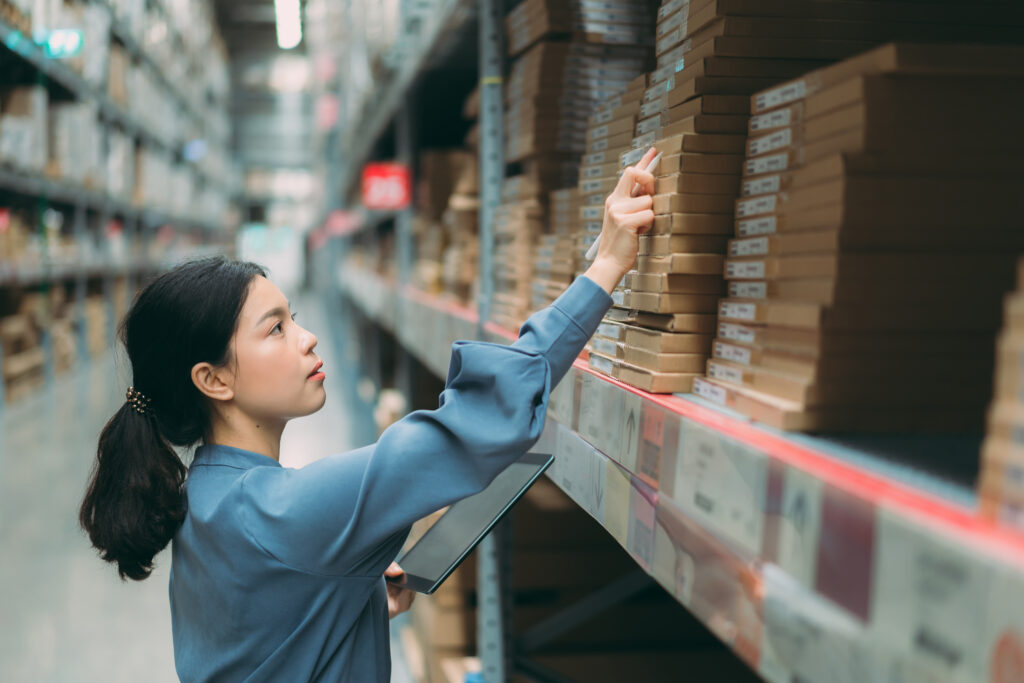 Premier Partner for Association for Supply Chain Management (ASCM)
Upgrade your knowledge and skills with our comprehensive APICS certified programmes.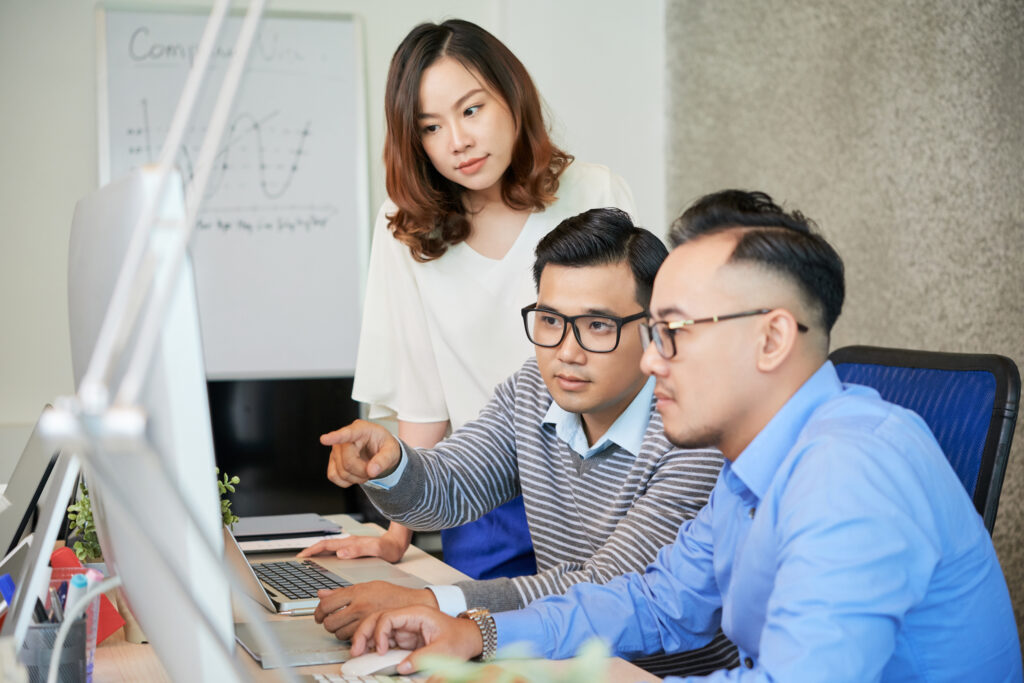 Develop A Risk Management Implementation Plan
Learn the knowledge and skills to be a Risk Management Champion for your organisation in reducing risks at source by managing the risk management process at the workplace.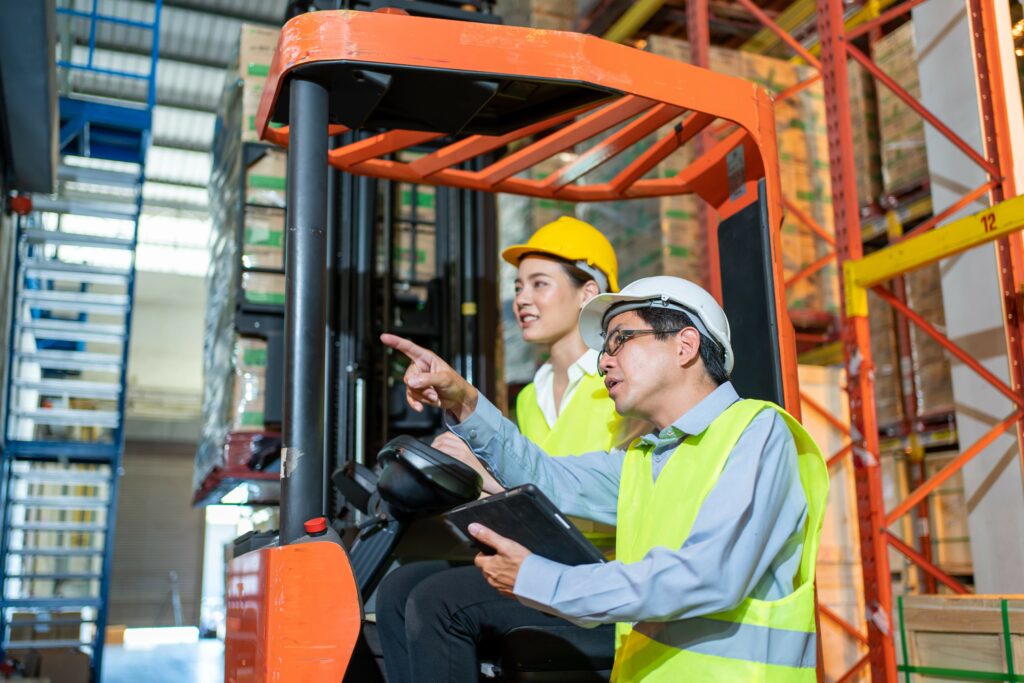 Jointly developed by the industry and facilitated by Skillsfuture Singapore (SSG), Ministry of Manpower (MOM), and Workplace Safety and Health Council (WSHC). This course provides a competency-based approach to training forklift operators.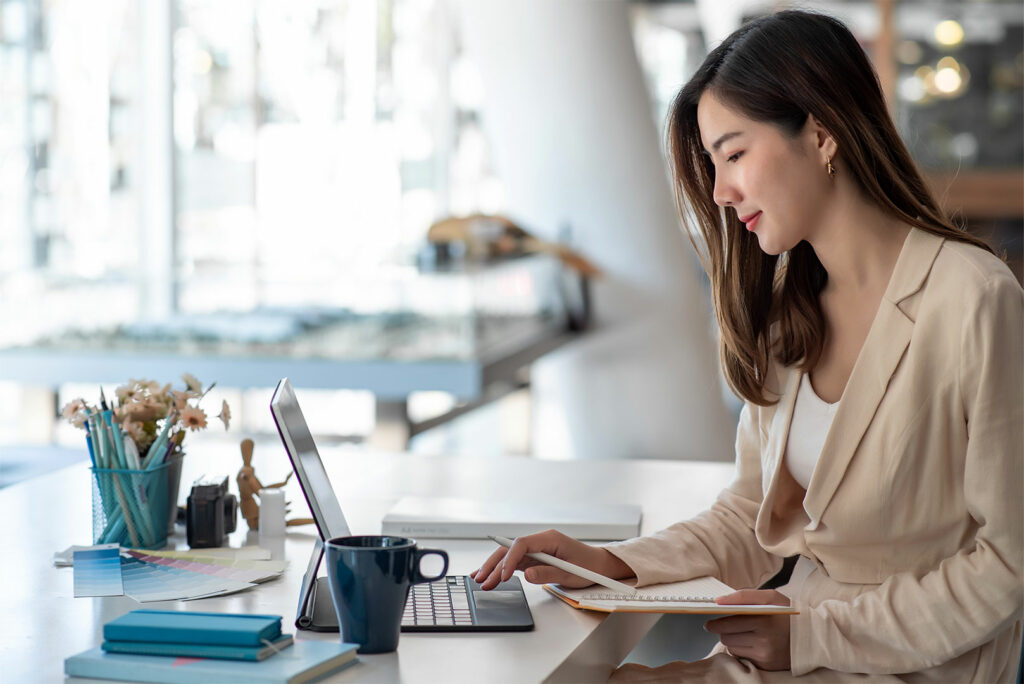 Career Conversion Programmes (CCP)
Designed for mid-career PMETs (Professionals, Managers, Executives, and Technicians) to undergo skills conversion and progression into new occupations or sectors. The CCPs' industry-recognised training allows companies a wider pool of candidates when hiring.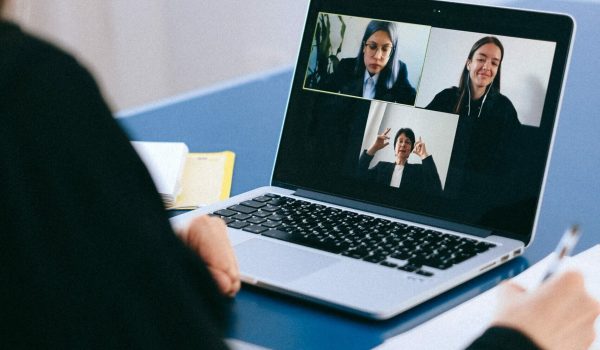 Corporate Training Courses
SMF Centre for Corporate Learning caters to corporates and individuals that are looking into developing skillsets that suit their career interests and goals.
Find out more on how we can help today.
Hear what our students and clients have to say.
"We have attended several courses under SMF Centre for Corporate Learning (WSQ Apply Teamwork in the Workplace, WSQ Apply 5S Techniques, and WSQ Perform Stock Control & Housekeeping Operation). The courses were helpful and I am able to apply the knowledge to my current job scope. The Trainers are also very good as they give many examples for easy digestion and easy understanding. Their Learning & Development Consultant Linnie was also very responsive and understand our company training needs, she assisted and allocated our staff to the respective required training. With her help we also managed to utilise the training grant provided by the government.
Certified Supply Chain Professional (CSCP) is indeed a very difficult course and exam to tackle. However I believe that the CSCP course I have taken in SMF has played a big role and helped me in understanding the basic principle to start my CSCP journey. Joseph particularly is an excellent instructor to guide us through and made sure we are all actively taking part of the learning process thus we never leave the classroom feeling like we do not understand the curriculum
The Masterclass on Sustainability is a nice course for any company who wants to have a start on the sustainability journey. It provided a very interesting introduction to the various diverse components of sustainability and the various graphs and images used in the class were very helpful and appropriate. They were delivered in a clear and enjoyable manner and certainly was an eye opener to the class participants. The trainers weaved together demographics, water usage, climate change, energy, policies and ethics... and they were very engaging too. I was very pleased to have attended this 3 days course, well organised by SMF CCL and The Matcha Initiative. Overall, this is an excellent course to get an overview of sustainability.
The instructor-guided lessons for Certified Supply Chain Professional (CSCP) provided at SMF was somewhat helpful to my understanding of the entire CSCP topic. Even though 48 hours of lesson was too little to understand the whole course, this gave me an insight of the course requirements and helped developed my understanding of supply chain as a whole. The value of this course was worth it after using skills future and government grants. Lorraine was very helpful to assist in any matters regarding payment, classroom lessons and online registration for the exam. This made my time in this course much easier.
This course was awesome as an introduction to Certified in Planning & Inventory Management (CPIM). It was well structured and well paced, with an open and friendly atmosphere that made learning enjoyable. Overall experience is very good. Guidelines given by trainer were excellent. If you want to optimise your supply chain management skills, it's my personal suggestion to take up the course.
Mr Joseph is the trainer for my CPIM part 1 course intake. The trainer's knowledge was excellent in providing in depth knowledge about the topics with some real life examples. Almost each class session involved discussion with classmates and also presentations. The trainer will also provide weekly homework for students' revision and discussion. I like how the trainer always recap on last week on the on-going class session. The training room is very spacious too. Not to forget, the course consultant, Kelvin is very helpful too with course enquiries, exam or test related information and training grant information The training centre do have email address and phone no. that i can contact too, but I could reach to Kelvin directly and obtained the information required within short amount of time.
Sustainability is a new topic to SMEs owners like us. I am very glad that Singapore Manufacturing Federation have a dedicated sustainability task force to help companies adapt and get started on the sustainability journey. This masterclass in sustainability provided by Singapore Manufacturing Federation Centre for Corporate Learning is very relevant and applicable. Different topics are conducted by different trainers that are specialized in that field makes it interesting. Enquires raised are answered in detail with in-depth explanation. I have gained a lot of knowledge in this workshop and hope to implement some techniques that I have learnt to my company.
Sustainability is an agenda that will continue to increase in importance across all industries and sectors. This course embraces some of the most current and comprehensive sustainability practices that could help us adopt or perhaps develop policies in the near future and incorporate practical approaches to real-life issues into our business model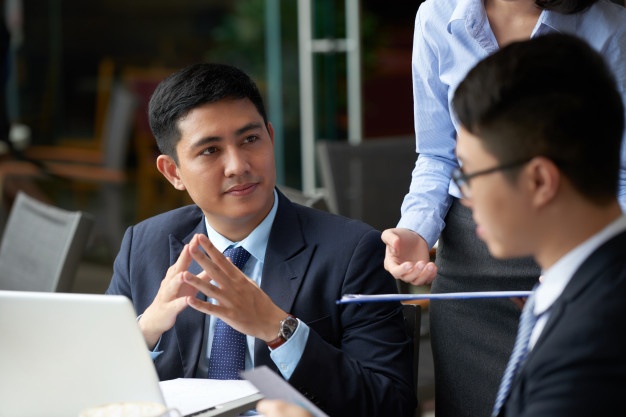 Get a Free Career Advisory
SMF CCL offers employment and training services such as job placement, career counseling and guidance, and training advisory.